Envision this: you enter your warehouse and see shelves upon shelves of inventory. Finding the precise item you need in your stock might seem like looking for a needle in a haystack, even when you know it is there. Thankfully, innovations in technology beyond basic scanning have made inventory management quicker and less labor-intensive than ever before. The advent of 3D depth cameras has been a game-changer for organizations, allowing them to expedite processes while cutting costs and improving precision. In this article, we'll discuss how 3D depth cameras are changing the face of inventory management and why your company should consider using this cutting-edge technology.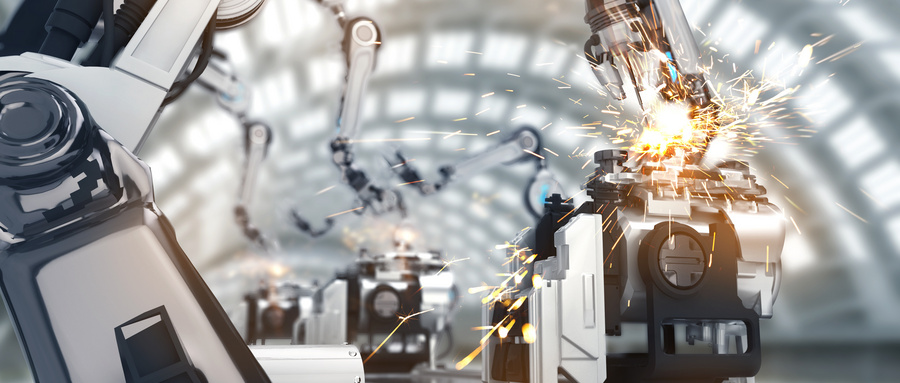 Definition of 3D Depth Camera
There are limitations to the 3D data that can be captured using conventional scanning techniques like SLA and laser scanning. This is due to the fact that the 2D photos used in these techniques are all taken from the same perspective. In contrast, data from a 3D depth camera is collected concurrently from a number of different angles. Because of this, the 3D model it generates of the scanned item or scene is more faithful to reality.
The Benefits of a Three-Dimensional Depth Camera
3D depth cameras have several applications, one of which is stocktaking. Data regarding an item's size and shape may help with forecasting how much supply should be kept on hand. You may save time looking for something in particular on a shelf if you know how the items are arranged there.
Two- and three-dimensional photographs of things may be captured with equal success using a 3D depth camera. This makes it a more flexible tool for inventory management, since managers may examine items from several perspectives. Moreover, 3D depth cameras may be used to locate lost or broken objects. This is a significant improvement over conventional scanning techniques since it reduces the amount of time and energy spent on fault inspection. Last but not least, the time and resources saved by using a 3D depth camera cannot be overstated.
Presenting Vsense's Newest Camera, the DS77
We are pleased to introduce the Vzense DS77, a state-of-the-art Time-of-Flight (ToF) camera that excels in providing precise results quickly and easily. High-quality photos at up to 30 frames per second may be captured by this camera thanks to its 640x480 SONY DepthSense TOF sensor and 940nm VCSEL laser emitter. It has a precision error of less than 1%, guaranteeing accurate and trustworthy measurements. The DS77 may be used for a wide variety of tasks because to its 0.35m5m detecting range. The camera is accessible to a large audience since it works with both Windows and Linux operating systems. The DS77 is resistant to dust and water, thanks to its IP42/IP67 rating for ingress protection. The DS77 saves money and energy with its 12V24V input voltage range and sub-5W power usage. With all these features, you inventoary management can be more clear and cost-effective because of DS77's precise measuring and monitoring and save-energy comsuption.
Conclusion
In conclusion, the advent of 3D depth camera like the Vzense DS77 has greatly improved the efficiency with which inventory data can be collected and analyzed. With 3D depth cameras, stores can more accurately forecast client demand, speed up the search for in-demand products, and check for any damaged or missing stock. When it comes to distance measuring applications, the Vzense DS77 stands out as an excellent choice for enterprises wishing to save time and money without sacrificing precision. The Vzense DS77's sophisticated features and interoperability with Windows and Linux make it an effective tool for organizations in many different sectors.