As technology continues to advance, we're seeing more and more innovative products that push the boundaries of what's possible. One such product is the 3D depth camera, which has transformed a wide range of industries, from gaming to healthcare. A 3D depth camera or 3D depth sensing camera captures depth data by measuring the time it takes for light to bounce off an object and return to the camera. This creates a highly accurate and detailed 3D map of the surrounding environment, making it an ideal tool for a variety of applications.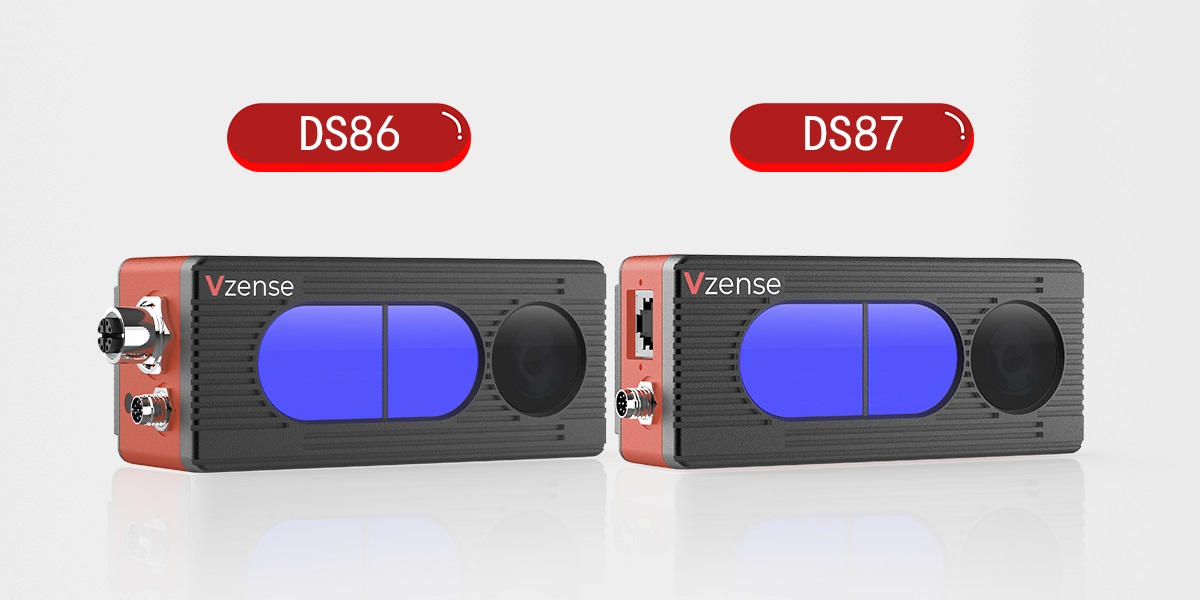 One company that has made significant strides in this field is Vzense, a leading manufacturer of 3D depth cameras and 3D depth sensing cameras. Vzense's products are powered by Sony's DepthSense technology, which enables them to capture precise and stable depth data with millimeter-level accuracy.
The Advantages of Vzense's 3D Depth Cameras and 3D Depth Sensing Cameras
At Vzense, we are proud to offer a range of 3D depth cameras and 3D depth sensing cameras that provide exceptional advantages over other types of cameras. Our products, including the DS86 & DS87, DS77, and DS77C, offer high data planarity, excellent black object, and high reflective object detection capabilities, and support for HDR mode.
Our 3D depth cameras and 3D depth sensing cameras are also exceptionally stable and robust, making them perfect for industrial applications. They can withstand changes in lighting conditions and perform well outdoors or in low-light environments. Moreover, our advanced depth-sensing technology provides excellent target recognition and positioning capabilities, making our products ideal for a variety of applications.
Customizable Models and Interfaces
At Vzense, we understand that the needs of our customers vary, which is why our 3D depth cameras and 3D depth sensing cameras come in multiple models and interfaces. We offer a wide range of options, including RJ45/M12 Gigabit Ethernet interfaces, PoE+/DC power supply modes, IP42/IP67 waterproof and dustproof ratings, and RGB modules. This allows our customers to choose the product that best suits their needs and ensures that they are getting exactly what they need from our products.
The Importance of Software Development Platforms
At Vzense, we pride ourselves on our commitment to providing customers with a comprehensive software development platform that sets us apart from our competitors. Our NEBULA SDK is specifically designed to support Windows, Linux, Arm Linux, and other operating systems and platforms. Moreover, it comes with a Python wrapper and ROS plugin, which makes processing data captured by the camera simple and allows users to quickly and easily build custom solutions. We believe that offering this kind of software development platform is essential to ensuring that our customers can get the most out of our products and achieve their goals efficiently.
Conclusion
Vzense's 3D depth cameras and 3D depth sensing cameras offer exceptional accuracy, stability, and versatility for a wide range of industrial applications. With their advanced technology and robust construction, they are sure to meet the needs of even the most demanding customers. Moreover, the customizable models and interfaces, along with the comprehensive software development platform, make them an ideal solution for customers looking for a highly customizable and flexible 3D depth camera.