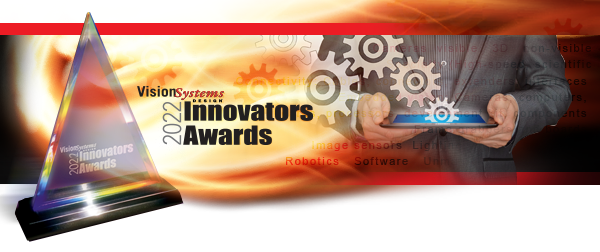 Company: Vzense Technology

Product/System/Technology: RGB+ToF Depth Camera DCAM560C
Category: Cameras – 3D
Award Level: Bronze Honoree
On April 21, 2022, Vzense Technology received wonderful news from Vision Systems Design. Its RGB-D depth camera DCAM560C, with its excellent product design and excellent performance, stood out among many visual innovation products therefore winning a global award: the 2022 Innovators Awards Bronze.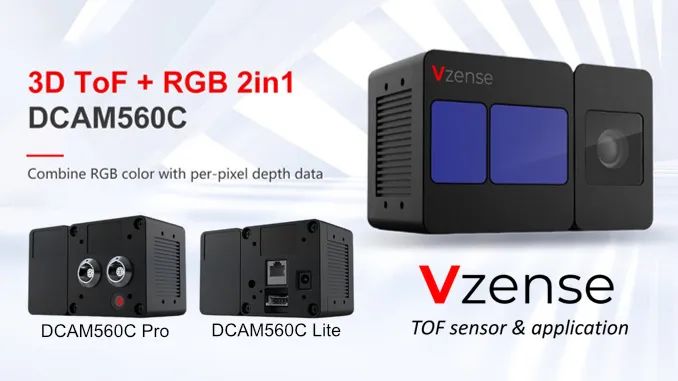 The Innovators Awards are hosted by Vision Systems Design, a world-renowned visual product and technology media company. The judges judge visual products from around the world in terms of product innovation, market power, productivity, and the degree of influence on integrators and users. The Innovators Awards recognize the most innovative products and technologies in the field of vision and image processing, bringing an annual visual feast to the industry.
The DCAM560C product series integrates the research results of the team in recent years, combining 2D RGB images with the 3D ToF area scan camera technology to output RGB and 3D images that overlap in time and space. Each pixel participates in ranging, this is done not only on the basis of obtaining the X and Y-axis direction image, but it can also obtain the distance information in the Z-axis direction, so as to obtain a high-precision depth map, therefore realizing the "perception ability of a three-dimensional space" to meet the different usage scenarios of industrial customers. It is suitable for industrial automation, intelligent logistics, intelligent driving, intelligent security, 3D modeling and other fields that require 3D perception of objects and environments, construction of 3D models and analysis.