Introduction:
Get ready to witness a convergence of cutting-edge technology and groundbreaking innovations as Vzense, a trailblazing leader in the realm of 3D Time-of-Flight cameras, proudly announces its participation in the highly anticipated 2023 World Robot Conference (WRC) set to take place in Beijing next week in August. With an unwavering commitment to pushing the boundaries of possibility, Vzense is poised to showcase its revolutionary 3D ToF camera technology and its transformative potential across a spectrum of industries.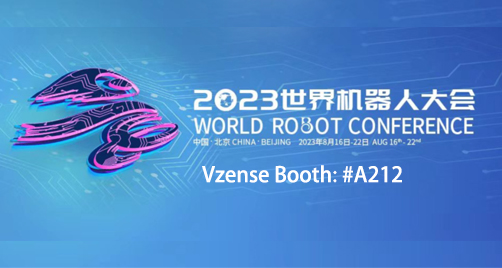 Revolutionizing Robotics with Vzense's 3D Time-of-Flight Cameras:
Vzense has firmly established itself as a pioneering force, shaping the future of robotics and beyond. Their state-of-the-art 3D ToF cameras employ advanced Time-of-Flight principles, enabling high-precision depth perception and spatial mapping. As a proud exhibitor at the WRC, Vzense is prepared to unlock new horizons by revealing how this technology can revolutionize applications in industries such as automation, augmented reality, virtual reality, healthcare, and more.
What to Expect at the 2023 World Robot Conference: As the world's attention turns to Beijing for the 2023 WRC, Vzense is ready to steal the spotlight with its groundbreaking showcase. Attendees can anticipate:
1. Live Demonstrations: Immerse yourself in the future as Vzense experts take the stage to demonstrate real-time applications of their 3D ToF cameras. Experience firsthand how this technology enhances spatial awareness, object recognition, and interaction between humans and machines.
2. Industry Insights: Engage with Vzense's thought leaders as they delve into the potential of 3D ToF cameras across industries. Gain valuable insights into how this technology can reshape automation, navigation, healthcare diagnostics, and more.
3. Networking Opportunities: Connect with the minds behind Vzense's innovations, forge new partnerships, and exchange ideas with fellow attendees who share a passion for driving the robotics revolution.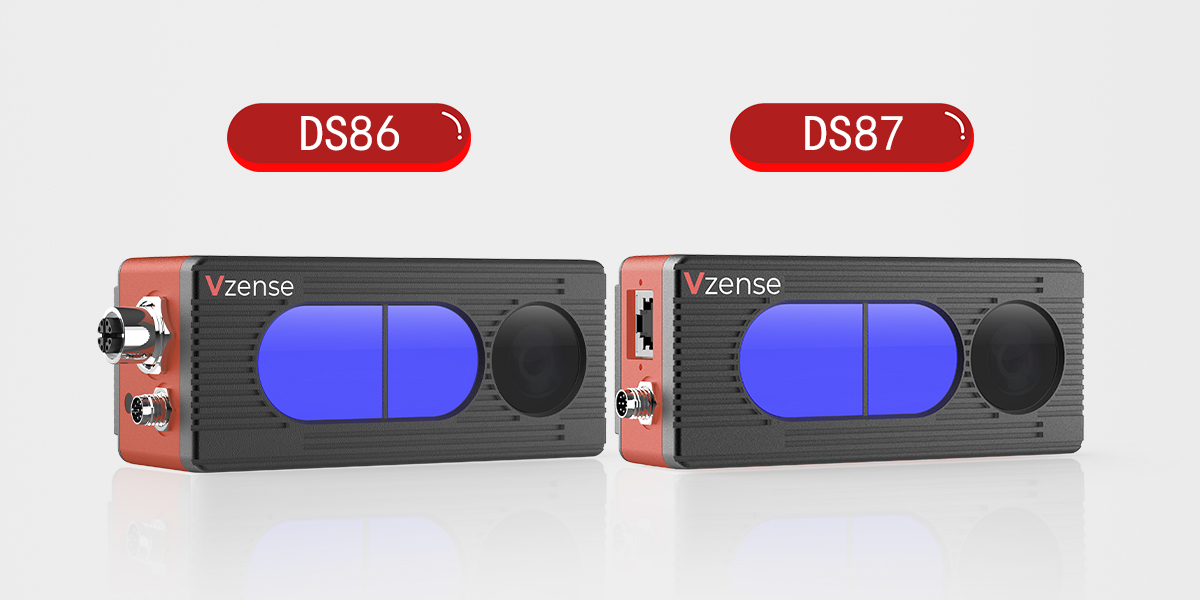 Join the Movement
Embrace the Future with Vzense: Vzense's participation in the 2023 World Robot Conference marks a significant moment in the evolution of robotics and technology. As we stand on the cusp of a new era, Vzense invites you to join the movement by exploring the limitless potential of 3D ToF cameras and their transformative impact on our world.
Be sure to mark your calendars for the 2023 World Robot Conference in Beijing, where Vzense will be at the forefront of innovation, showcasing the power of 3D Time-of-Flight cameras. Witness the future unfold before your eyes and discover how Vzense is shaping the course of technological progress.
Conclusion
The 2023 World Robot Conference is set to be an unparalleled showcase of innovation and technology, and Vzense is excited to play a pivotal role in this transformative event. Join us as we embark on a journey of discovery, pushing the boundaries of what's possible with 3D Time-of-Flight cameras and revolutionizing the world of robotics and beyond.