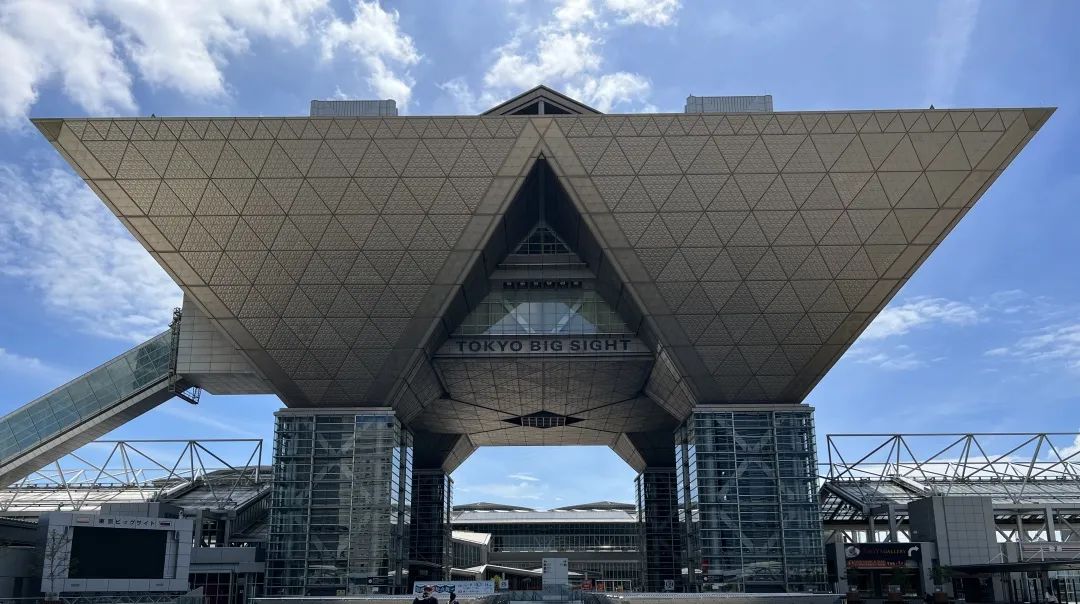 On September 13, 2022, Logis-Tech Tokyo (LTT) 2022 was officially opened at TOKYO BIG SIGHT in Tokyo, Japan! The LTT exhibition is the largest logistics professional exhibition in Asia, bringing together 500+ logistics companies from around the world to jointly display and discuss the latest practical achievements of the logistics industry. At the same time, SENSOR EXPO, a sensor exhibition in Tokyo, Japan, was also held in the West Sensor Exhibition Hall.
Vzense Technology went to Tokyo, Japan to participate in two major exhibitions this time, showing the application and development of 3D ToF technology to more Japanese exhibitors and exhibitions. Vzense continuously works on expanding the market scope and expanding market influence. Vzense Technology has been focusing on continuous technology updates and iterations.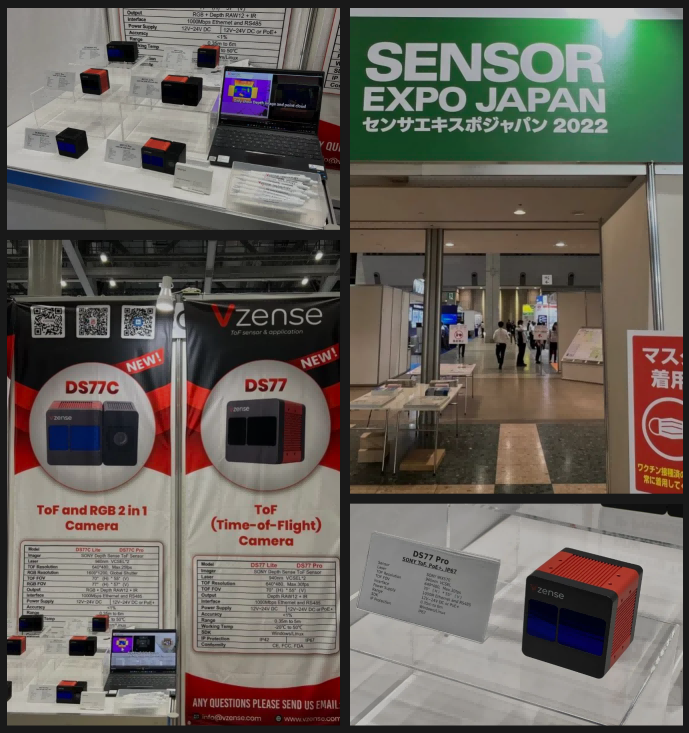 Industrial grade RGB-D camera depalletizing scene display
At the exhibition, Vzense Technology and its Japanese partners demonstrated the effect of the 3D ToF depth camera in the depalletizing scene.
Vzense Technology's RGB-D ToF depth camera can quickly capture the position and posture of packages/goods/stacks. While outputting depth data in real time, it is supplemented by high-definition synchronous color images to accurately distinguish package boundaries; at the same time, it has a large field of view (FoV), compact structure design, and fast data transmission, which allow the eyes of the machine to be easily installed at the end of the robotic arm, assisting the robotic arm to neatly stack(or dismantle)goods and boxes on pallets or production lines.
The product supports the identification and disassembly of packages/goods/stacks of mixed sizes and is not disturbed by ambient light.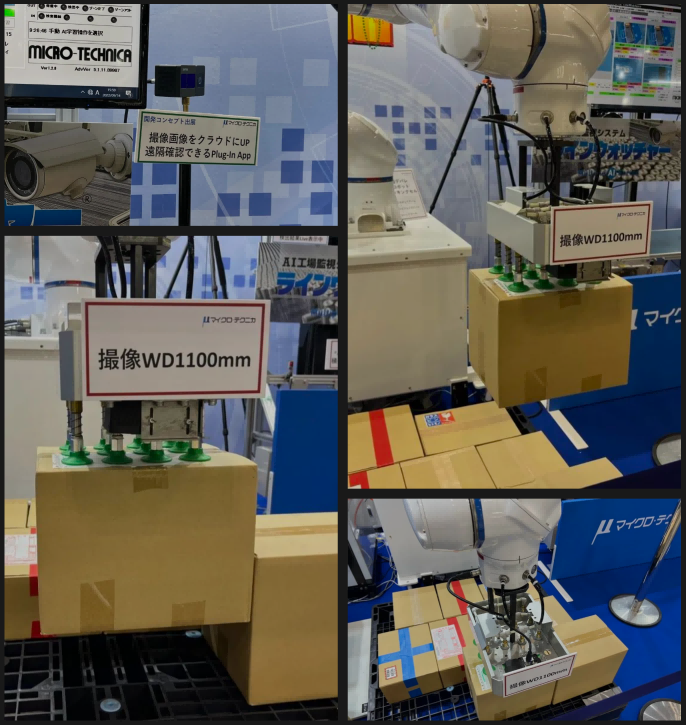 Vzense Technology Product Features:
- 3D ToF Sensor + Global Shutter RGB
- The maximum field of view is 100°(H), and frame rate can reach 30fps max.
- Output 640*480 VGA depth image
- Support PoE+ power supply mode
- IP67 waterproof and dustproof optional
- Suitable for dark and outdoor environments, not affected by ambient light