Vzense's global technology corporation focuses on Time-of-Flight cameras (ToF Camera) and related technologies. Their ToF cameras deliver accurate, up-to-date data. This article introduces Vzense, discusses their ToF technological competence, and examines their ToF cameras. We'll explain why Vzense is the best ToF technology partner.
An Overview of Vzense
Vzense solely develops innovative ToF products and system solutions. They provide basic products and customized services. ToF cameras are reliable and deliver the latest data. Vzense's 11 designed and 6 mass-produced ToF products over 5 years make them a dependable provider. The business has 36 TOF patents. They invented the tools and environment for calibrating TOF products, quick calibration technology, and TOF hardware module customization. VCS offers full-stack software development for TOF technology, making it easier for organizations to integrate ToF cameras into their present installations.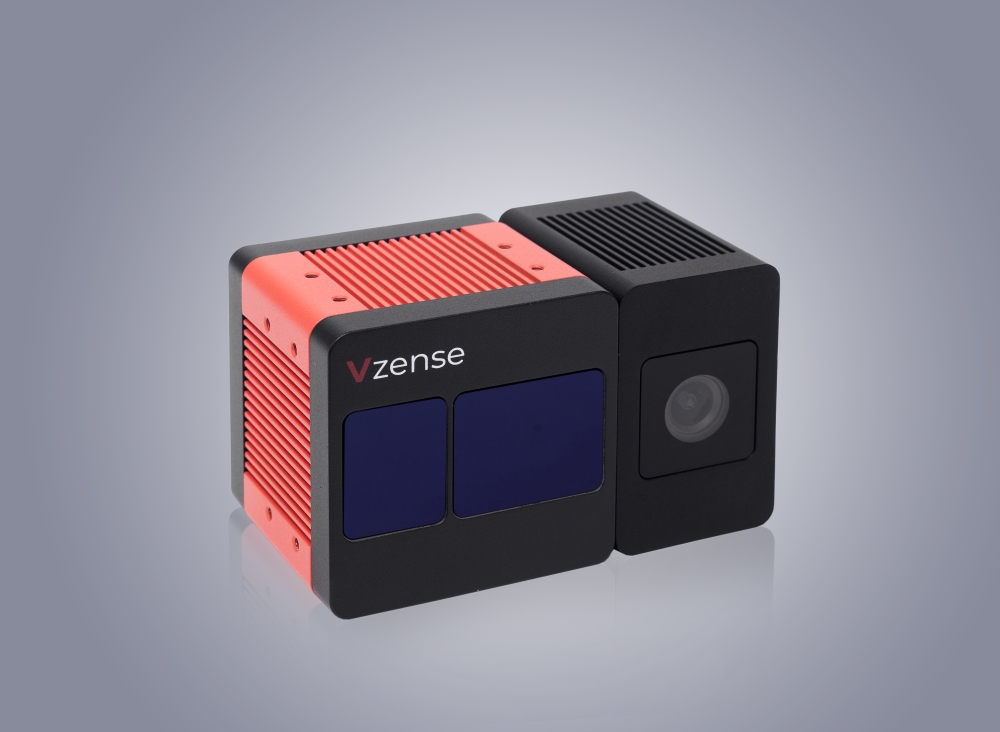 Features of Vzense ToF Camera
Vzense's ToF cameras have many advantages over competitors. Its 3D ToF cameras can identify in bright light or full darkness. IP67 dustproof and waterproof, they offer many hardware interfaces (including USB and RJ45). Due to their reliability and complete solutions, many types of AGVs employ their ToF cameras in mass production. They offer a large field of vision (up to 120 degrees horizontally and may be customized) and a wide working distance range (0.35-6m). The POE+ power supply in their ToF cameras improves Ethernet connectivity. They are IP67-rated for use in harsh environments.
Vzense's Time-of-Flight Applications
Vzense leads ToF technology. They have five years of experience and many patents on mass production, post-processing, and application techniques. Vzense's rapid calibration technology and optimized calibration environment allow customization and fast delivery of TOF hardware modules. Due to their thorough software development across all levels of TOF technology, businesses may more simply integrate ToF cameras into their infrastructure. This covers SDKs for various interfaces, OSs, and languages.
Vzense: Trusting ToF Technologies
ToF technology makes Vzense a trusted partner for enterprises worldwide. Due to their knowledge and hardware and software development skills, they dominate the ToF camera business. ToF cameras are adaptable due to industrial-strength items, diverse working distance ranges, and a wide FOV. Vzense's quality and customer service make it a reliable partner for ToF technology.
Conclusion
In conclusion, Vzense is a multinational technology company that specializes in time-of-flight (ToF) cameras and the advancements that go along with them. Due to their knowledge and hardware and software development skills, they dominate the ToF camera business. Vzense's ToF cameras are versatile due to its wide field of view (FOV), operating distance ranges, and industrial-strength construction. Vzense's ToF technology guarantees current, accurate, and trustworthy data.