One thing always the same in the ever-changing and frenetic world of technology, and that is the fact that businesses are continuously searching for low-cost solutions that will allow them to improve the efficiency of their operations and increase their profitability. Yet thanks to the innovative Time of flight camera technology offered by Vzense, an increasing number of companies are discovering just that: a solution that not only satisfies their requirements but also surpasses them in terms of cost-effectiveness, dependability, and overall performance. To answer that question, why are so many businesses choosing Vzense? Let's plunge in!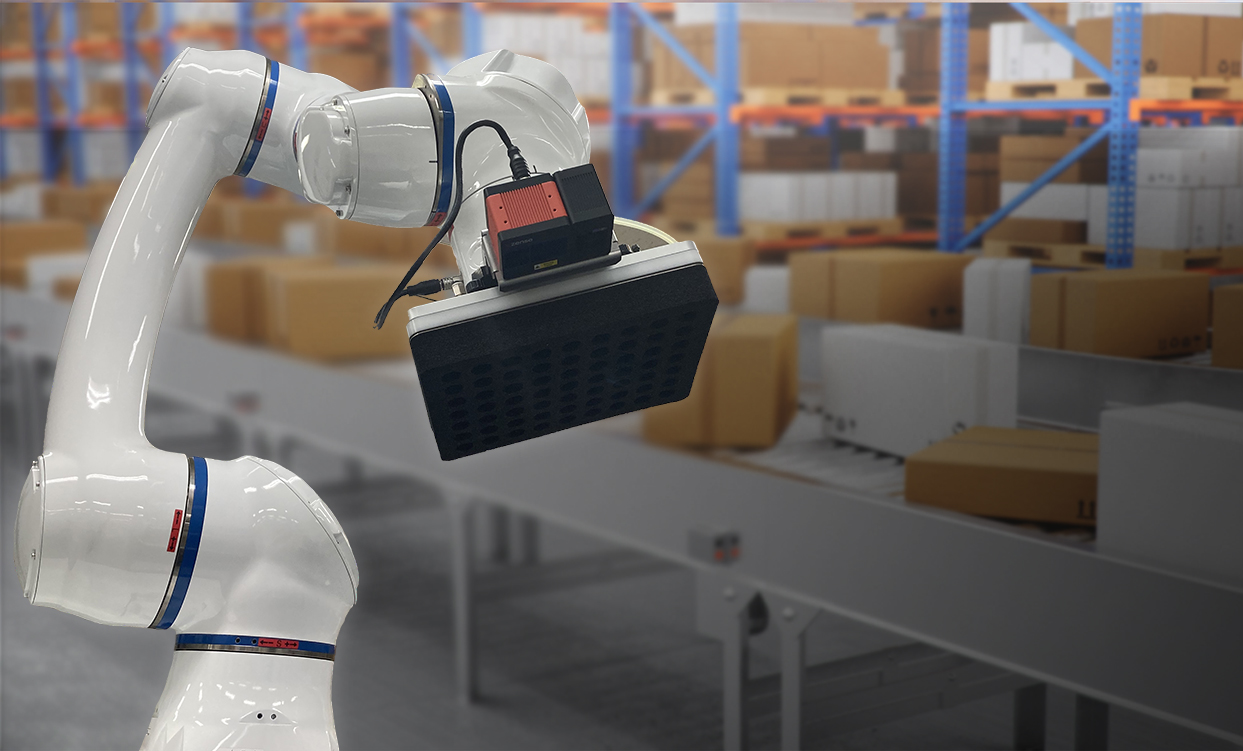 What is a Time-of-Flight Camera?
For capturing photos, a time-of-flight camera, also known as a ToF camera, makes advantage of the time-of-flight technology. This kind of camera is capable of producing measurements that are very exact, which paves the way for modifications in the manufacturing process that are more precise and accurate. The creation of 3D models and representations of items may also be accomplished with the assistance of a ToF camera.
Advantages of Using a ToF Camera
ToF cameras from Vzense provide a number of advantages, including the following: - Improved accuracy and speed: If your machine is equipped with a ToF camera, it will be able to identify things more precisely and will be able to retrieve data more quickly.
Decreased cycle time: A ToF camera may assist in reducing cycle time by automatically finding and recognizing goods in your inventory. This helps to minimize the overall amount of time spent on each cycle.
- An improvement in safety: a time-of-flight camera helps safeguard your machinery by identifying possible risks in advance of when they might cause harm.
- An improved experience for the consumer may be achieved by displaying live photos of each item in an inventory. This allows customers to have a better idea of what they are buying and makes it easier for them to return items.
What Capabilities Does the Vzense ToF Camera Hold?
1. Since it is based on 3D ToF technology, it is unaffected by the surrounding light and can be recognized in both strong light and darkness without the need for obstructions.
2. Various choices for the physical interface, including USB, RJ45, and aircraft interface; optional protection against dust and water to IP67 standards
3. Industrial-grade goods, mature solutions, steady performance; has been utilized in the mass production of a number of AGV products; products have been used in a number of AGV products.
Various operating distance ranges to accommodate a variety of applications and circumstances (0.35-6m)
4. a wide field of view that can be adjusted up to 120 degrees horizontally, in order to fulfill the needs of broad area detection
5. The Ethernet interface connection is more reliable thanks to support for the POE+ power supply
6. Adhere to the IP67 standard for water and dust resistance in order to accommodate demanding settings
Conclusion
In today's competitive business environment, companies are always on the lookout for cost-effective solutions that can streamline their operations and maximize their profits. And Vzense's ToF camera technology offers just that - a reliable, accurate, and affordable solution that can revolutionize the way you do business. By opting for Vzense's ToF camera, you can increase accuracy and speed, reduce cycle time, improve safety, and enhance the customer experience. With multiple physical interface solutions, industrial-grade products, and a large FOV angle, Vzense's ToF camera is the perfect choice for businesses looking to optimize their operations and stay ahead of the competition. If you are interested in, please come and visit our official websites to check out more information.