At Vzense, we take pride in unveiling our cutting-edge iToF sensor, a breakthrough in perception technology. As pioneers in industrial-grade 3D Time of Flight (ToF) sensing, we are committed to providing top-notch solutions for various applications. In this article, we'll delve into the remarkable features and applications of our iToF sensor, showcasing its exceptional capabilities.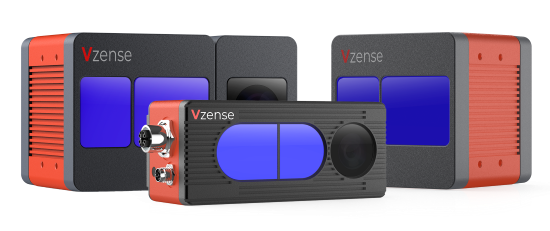 Unveiling the iToF Sensor: A Technological Marvel
Our iToF sensor, powered by the Nuvoton Pulse iToF chip, is a testament to our relentless pursuit of excellence. Its integration into our DCAM series depth sensor camera enhances long-distance measurement and environmental robustness, making it ideal for diverse scenarios.
Seamless Integration of Depth and Color
With Vzense's DCAM560C model, we bring together depth and color values to provide a comprehensive and enriched understanding of the surrounding environment. This seamless integration empowers users to gain deeper insights into their applications, unlocking new possibilities.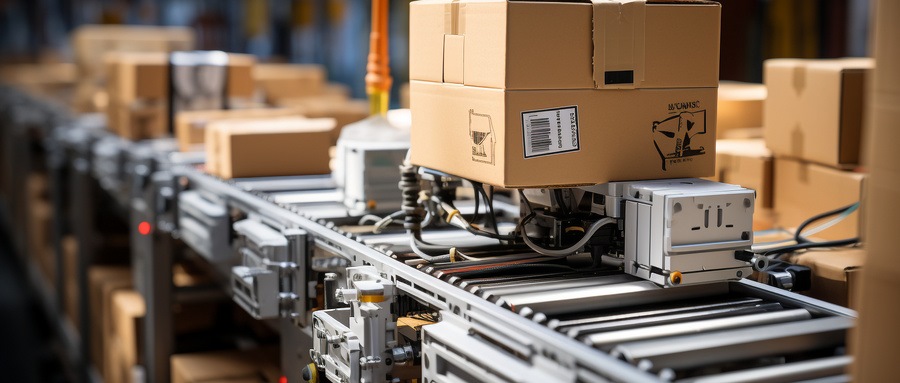 Customizable Field of View (FoV)
One of the standout features of our iToF sensor is the ability to customize the FoV to cater to different requirements. Whether it's 69°(H)51°(V), 90°(H)69°(V), 100°(H)77°(V), or 102°(H)85°(V), our iToF sensor provides unmatched flexibility and adaptability.
Exceptional Depth Performance
At Vzense, we pride ourselves on delivering independent depth performance with our iToF sensor. Irrespective of ambient lighting, darkness, or object patterns, our sensor remains unfazed, consistently delivering accurate depth information.
A Wide Working Range of Up to 6 Meters
The pulse iToF chip from Nuvoton enables our iToF sensor to provide an effective working distance of up to 6 meters. With four dynamic distance range modes and a Wide Dynamic Range (WDR) function, our sensor excels in applications requiring expansive coverage.
Conclusion
At Vzense, we are thrilled to introduce our iToF sensor, a technological marvel that redefines the possibilities of perception technology. With seamless depth and color integration, customizable FoV, exceptional depth performance, and a wide working range, our iToF sensor is poised to revolutionize a myriad of industries. As we continue our journey as leaders in the field, we remain committed to pushing the boundaries of innovation, driving progress, and creating a future where perception technology knows no bounds.